Ejaf Technology is your trusted source in IT services and support
Technology in your business is constantly evolving, but are you really in control?
Don't let technology weigh you down. Take the operational burdens off your IT teams with our Managed IT Services so they can focus on driving your business forward.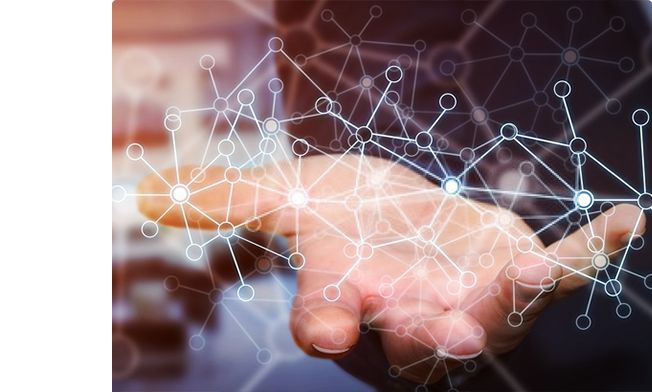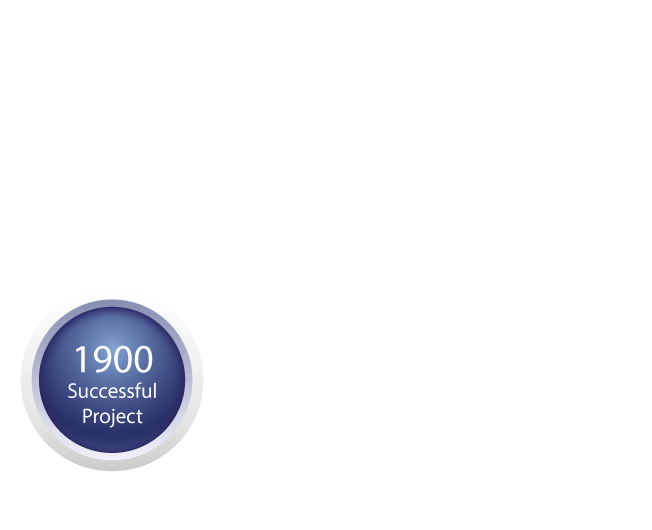 Custom IT services and solutions built specifically for your business.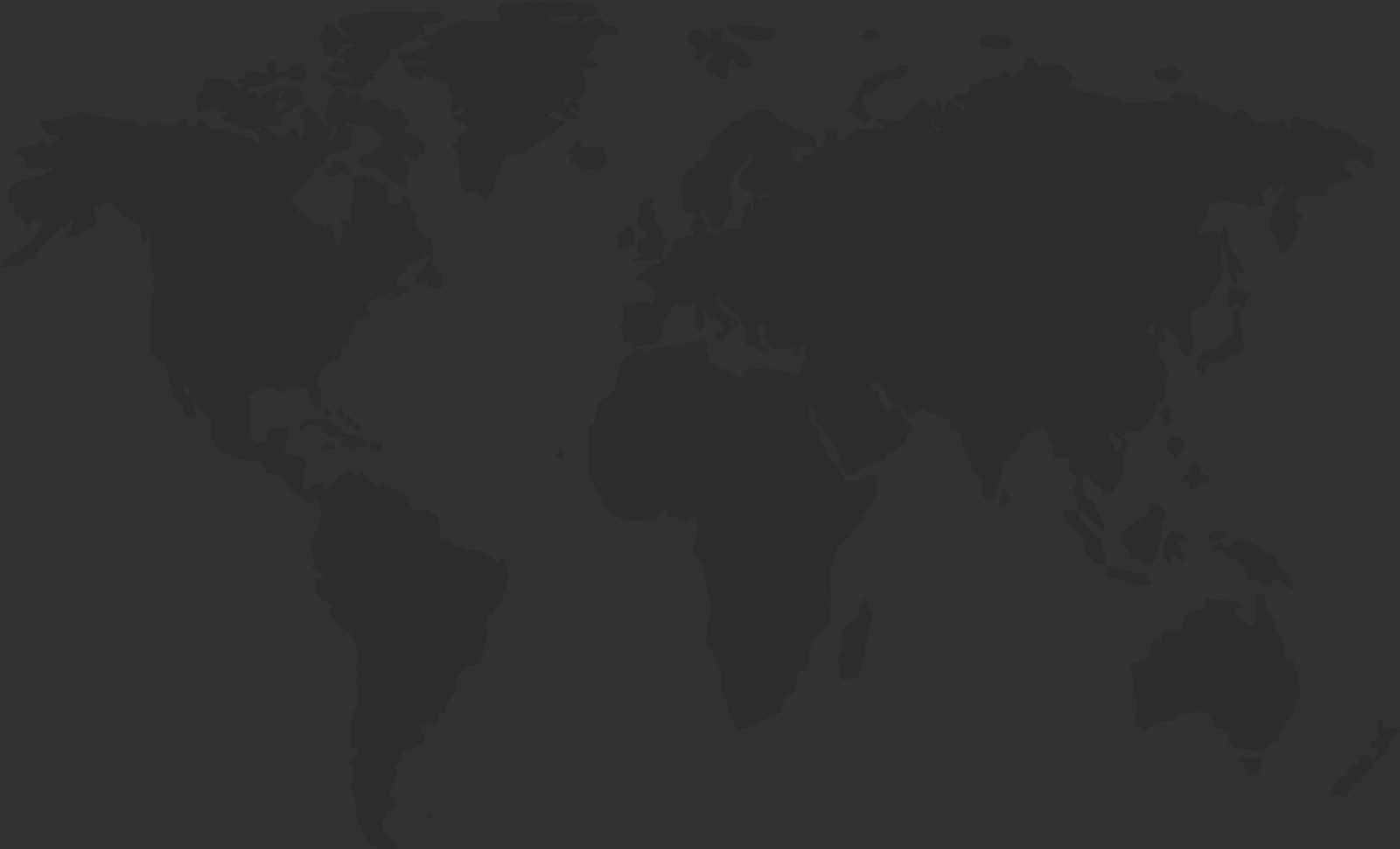 Happy Clients
Projects Complited

Business Partners