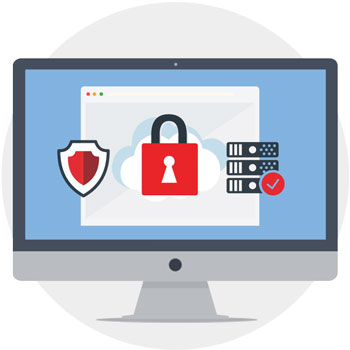 Downtime is not an option
Choose to continue your business even when a disaster strikes with Backup Specialists Ejaf technology.
Our consultants can perform a full assessment of your technology environment and manage the scoping, implementation and maintenance of your Business Continuity & Disaster Recovery plan.



100
%
End user satisfaction

What happens if your organization loses its data?
Since data is your organization's most critical corporate asset, loss of data can have significant financial consequences – unproductive employees, dissatisfied clients, lost sales, and additional costs.
Companies lose about 300 hours annually through unplanned downtime.
48 percent of businesses tech-related performance issues daily.
60 percent of companies said human error is the most common causes of downtime incidents.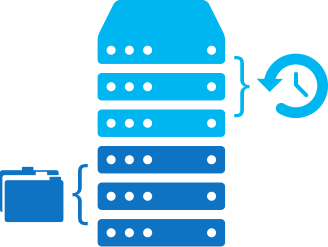 Recovery & Backup Solutions
Can you afford to lose your business data?
None at all! Indeed no business can withstand the loss of data in this competitive environment.
After all, your loss is your competitor's gain! At Ejaf, we offer you peace of mind with our cutting-edge backup, disaster recovery, and storage solutions, ranging from Network Attached Storage (NAS) to Storage Area Networks (SANs). As a global leader in storage solutions, we have the best IT infrastructure to support physical and virtual environments, helping you recover anytime anywhere from a natural or manmade disaster. Our first-class services include:
Benefits of Backup Solutions
Keep the data flow backed up in the real-time mode.

Easy restore data from backup copies in case of any system failure.

Reduce risks of financial losses due to the loss of important commercial restoration.

Reduce time required for data system recovery.

Automate backup and protection processes.

Minimize risks related to the human factor.