Looking to develop data center?
We offer full-spectrum IT infrastructure implementation services. To ensure that you receive infrastructure that best suits your company's needs, we will analyze your current business process management model, identify software and hardware that best suits your business needs, help you procure and implement the necessary IT infrastructure as well as provide assistance with planning and managing the transition period to ensure a smooth transfer from the old to the new infrastructure.



100
%
End user satisfaction

Break Out of Traditional Data Centers
Traditional data centers don't deliver in today's digital world. Transforming to modular-based data center facilities will help your service delivery, not only from your core data centers but also at the edge and for your distributed IT. You can achieve higher levels of flexibility, cost containment, and a more agile data center footprint for your on-premises service delivery model.

Design and Implement solutions
Whether you're looking to plan, design and implement a new data center or increase the efficiency of an existing one, Ejaf can help. From the latest trends and best practices to determining which infrastructure to put in place, our highly-trained staff will help you navigate the sea of new products and technologies to find the solution that is best for your business.
Migration to a new data center or colocation center can be very challenging and there are aspects that affect every part of a company. It requires expertise in migration of hardware, client/server software, networks and data bases as well as network planning, implementation and testing for both internal networks as well external WAN's, Internet and telephone.
Effective and efficient migration demands smart, up-front planning with seamless execution and the Vaultas data center team is seasoned in affordable smooth and responsive migration.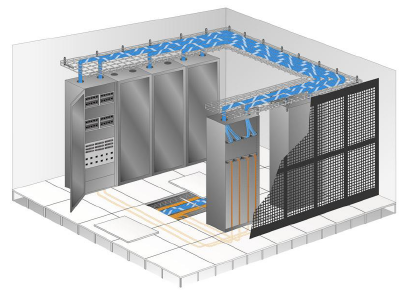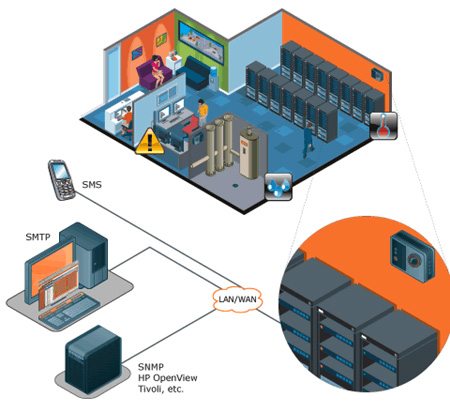 Maintaining the data center performance is a huge task with present industry standards are on the rise. Among development in automated technology, point to point from remedial records, leading weather cast, videos, movies are being automated with new digital technology. Massive amounts of unorganized data are forcing IT managers to reconsider in which way they can manage and store data.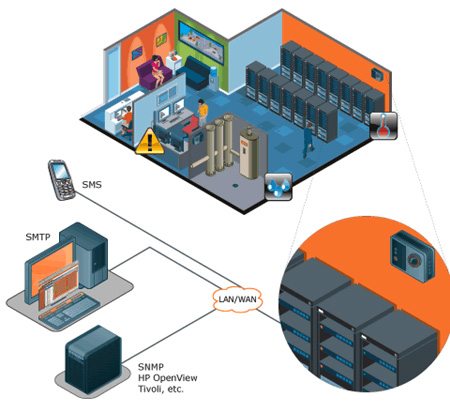 We design and implement server solutions for small & mid-size business to large Enterprise customers across different platforms like Windows, Linux, Unix & VMware to serve different applications workload. This includes SQL, Exchange, SharePoint Lync, Oracle, SAP, ERP, etc. We build server solutions with tower, rack, blade, web scale & water cooling server and also design and implement converged & hyper-converged systems for unified system management.