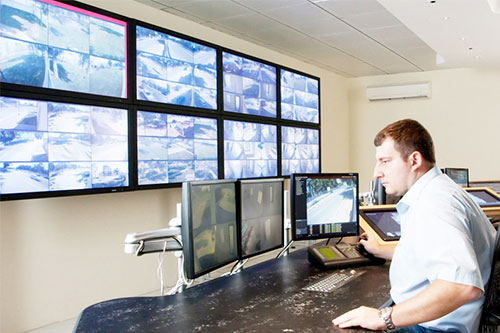 Video Surveillance
Huawei provides a complete range of products for building and operating effective video surveillance systems including reliable, high-performance networking and video imaging, processing, and storage products:
IP cameras based on the latest video technologies, ranging from infrared to HD video imaging, with built-in intelligence engineered for flexible system design and rapid deployment.
Large-capacity and scalable image processing, codec, and storage systems.
Modular solar systems with battery backup and storage for reliable, cost-effective power.
High-Definition IP Cameras
Ruggedized HD video cameras for indoor, outdoor, day and night in box and dome form factors. Specialized video cameras for intelligent computer-vision inside, outside, day or night, and reliable operation in harsh environments.
Video Cloud Node Processing Platform
Video image processing and storage platform for Intelligent Video Surveillance applications. Scalable video imaging and computer-vision processing and storage platform for Intelligent Video Surveillance (IVS) applications.
Encoder & Decoder
Audio and video decoders for high-security surveillance and live monitoring applications.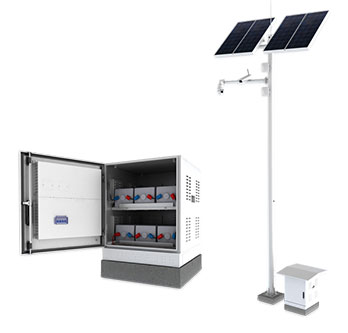 Power Supply Systems for Video Surveillance
Clean, quiet, reliable solar power plants keep video surveillance systems awake and on duty. Specialized solar power supplies engineered to keep Intelligent Video Surveillance (IVS) systems up and running.