Leverage Ejaf technology infrastructure to deliver the optimal speed and performance of your application to both clients and visitors. Powered by two strategically located datacenters in Iraq, and connected through extensive and powerful private and public network, our hosting solutions are where your application needs to be.



100
%
End user satisfaction

How are Ejaf dedicated servers different?
Performance
Our servers are designed, assembled, and maintained by our teams, in order to offer you optimised configurations for your projects.
Availability
You benefit from a secure, high-resilience network, to ensure continuity of service for your customers.
Scalability
By creating an infrastructure with Ejaf dedicated servers, you build a reliable technical platform for your business applications.
Empower your Application and Business
No matter where you choose to host with Ejaf technology, our network guarantees the high performance, low latency and reliability your applications require. Our public network provides connectivity to the general Internet, our out-of-band private network connects your servers to each other, and our storage area network (SAN) provides secure transport to scalable block storage volumes.
Three Independent Networks
Up to 500 Mbps Public Network Out
Secure Out-of-Band Private Network
Independent Storage Area Network (SAN)
Content Delivery Network
Automatic content distribution
DNS and DDoS Protection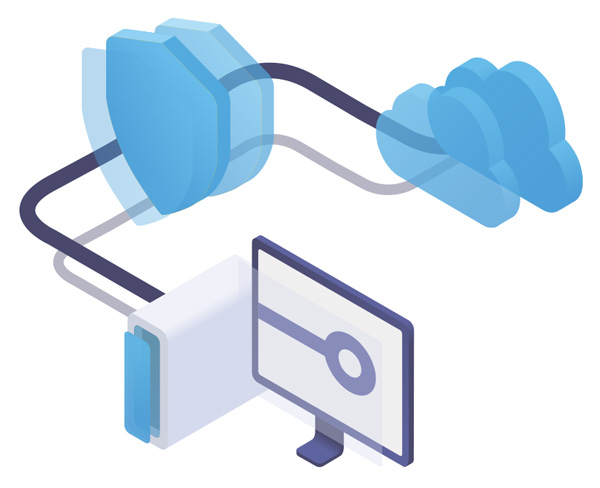 Simple Solutions for Complex Projects
We help our customers realize the power of their infrastructure by providing not only the hardware they need but the know-how and technical assistance to achieve their goals in the most efficient and cost-effective way possible.
Do more with Ejaf
HTTP Load Balancing.
Offloaded MySQL service.
Offsite Backup for critical data.
Custom Distribution and Kernel Support.
Tools to get the job done
Full Root SSH access.
Free Server Monitoring.
Uptime monitoring with SMS alerts.
Iraq Top-rated 24 / 7 / 365 Technical Support
For your infrastructure to deliver real business value the "set it and forget it" approach just won't work, you need to continually manage and optimize it. But you do not need to do this in-house. All Ejaf services are fully managed which means you will get a fully setup and optimized hosting environment tweaked for your specific project at no extra cost and optional 24/7 multi-level expert technical support.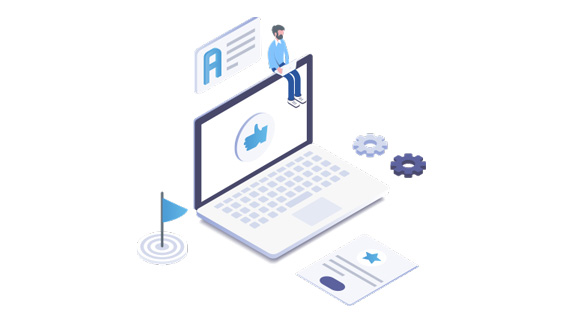 Find out more about the Ejaf dedicated hosting solution
The main driver for adopting cloud computing is the potential to deliver cost savings as well as agility, increased productivity and efficiency improvements. The capability to deliver better service for less. However other significant business benefits can also be realised by adopting cloud to include quicker and easier procurement, improved quality of service and greater security.
A dedicated server, or computing server, is a server where all the physical resources of the machine are available. Unlike a virtual server, which uses a portion of the resources to run its virtualisation technology, a dedicated server allows you to benefit from all of the machine's available RAM, storage, and computing power. With cloud computing, we can also define this type of solution as "bare metal", highlighting the physical availability of the machine's resources, in contrast to standard solutions based on virtual instances.
The configurations used for our dedicated hosting solution are designed to suit professional needs. Depending on your usage, you might need a configuration with more RAM, bigger storage space, or a higher processing capacity. Furthermore, the different Ejaf dedicated server ranges are distinguished by their bandwidth capacity and range of associated services. A private network (vRack) with up to 10 Gb/s to allow you to connect your dedicated server to your infrastructure, or even hardware RAID. Choose the dedicated server that fits your needs.
There are many uses for a dedicated server: big data, machine learning, website and application hosting, backups and storage, infrastructure virtualisation, server clusters, business applications (CRM, ERP), and even online game hosting. This is why we offer several different dedicated server ranges, each of which are designed for a specific set of needs. Our sales and support teams will help you with your project, and can offer expert advice on which server to choose.