The PCI DSS is a minimum set of technical and organisational requirements designed to help businesses protect customers' cardholder data against fraud through robust payment security.
All organisations that accept or process credit card payments are required to undertake an annual PCI DSS audit of security controls and processes, covering areas of data security such as retention, encryption, physical security, authentication and access management.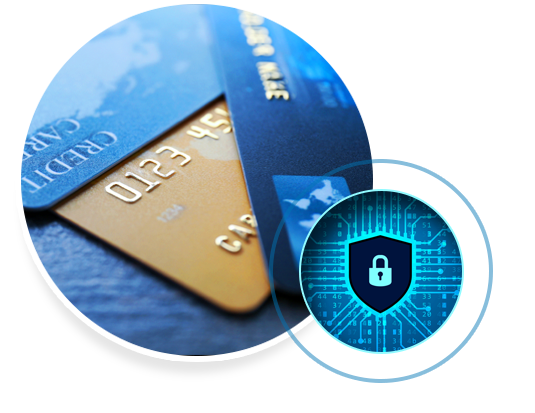 How Ejaf will help you to get PCI compliant?
Ejaf is the only company authorized in Iraq to provide the PCI DSS audit services. Ejaf offers pre-assessment, consulting and audit services through the Qualified Security Assessors (QSA) licensed by the PCI SSC. As an industry leader in payments security space, we can help you understand your requirements, assess your current state of compliance, identify gaps and threats, and supports you to remediate the gaps and risks in order to achieve the PCI Compliance.
The services we offer in the PCI DSS compliance road map can be grouped into three categories: