Access Control & Alarm Monitoring
Apollo Security is an established leader in the AccessControl Security industry, providing superior hardware products supported by innovative software solutions for over 20 years. A world-wide network of sales offices and dealers insures comprehensive support for all types of installations.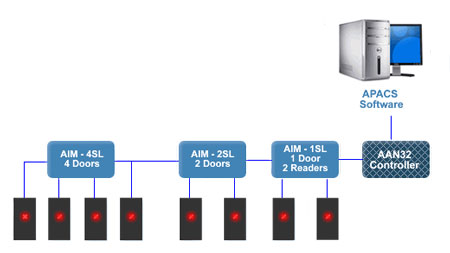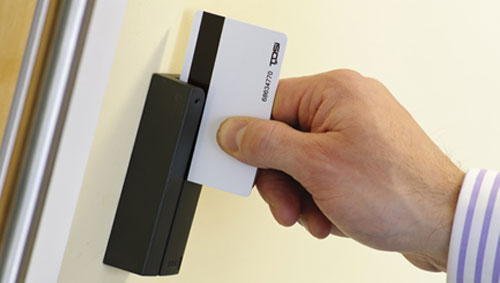 Card Readers
Available with industry standard Wiegand and clock/data output, are compatible with many OEM access control systems. read low energy (credit card) or high energy magnetic stripe cards. The reader translates card information to selected Wiegand formats as required by the OEM's controller.
Manage Access Into Your Site / Building
Apollo's product line of AAN series controllers and AIM reader interfaces provides the building blocks by forming a highly reliable network that is highly reliable, fault tolerant and easily maintained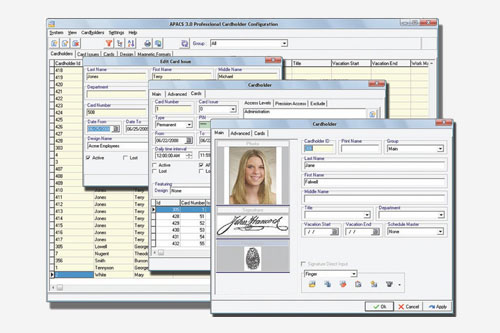 Access Control Software
Apollo provides a complete, robust software system that takes full advantage of its hardware platform. The APACS software package not only provides enterprise level access control, but serves as a base for integration of all systems within an organization including video, human resources, safety, and building controls. In use at some of the most secure places around the world including military facilities, nuclear power plants and oil & gas industry installations, APACS has been proven time and time again. Designed to meet the demands of high-volume and high-security sites, APACS is a flexible solution that can grow from a few doors to thousands.
Biometric Extensions and Reader Support
APACS Biometric Extensions make handling advanced credentials easy by seamlessly integrating biometric enrollment into the card management interface your users are already familiar with. Configurable options for all functions means easy installation of biometric enrollment readers and quick setup of access readers. Save memory and enhance security by downloading templates only to readers where an access level allows a user to enter.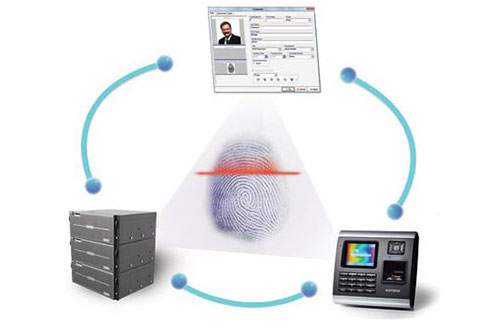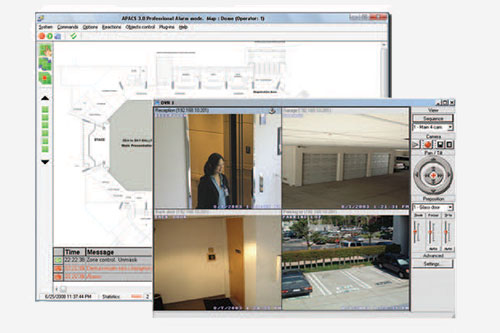 CCTV Integration
Creating a powerful link between Digital Video and Access Control security, APACS Universal Video Interface unlocks powerful possibilities by integrating video recorders from multiple vendors in a common program interface. All this can be combined with a wide choice of DVRs, NVRs and IP Cameras for a truly flexible system. Supports a wide variety of cameras and DVR, NVR or Hybrid servers from Apollo, Bosch, Panasonic and Samsung.
Oil & Gas Industry
Understanding the complex needs of exploration, construction and production, Apollo provides solutions for large card populations while addressing complex safety needs.
Support for card populations of over 1 million cards
Rugged mobile devices
ATEX Hazardous area and extreme environment solutions
Integration with control systems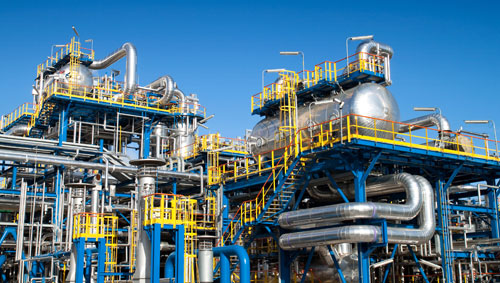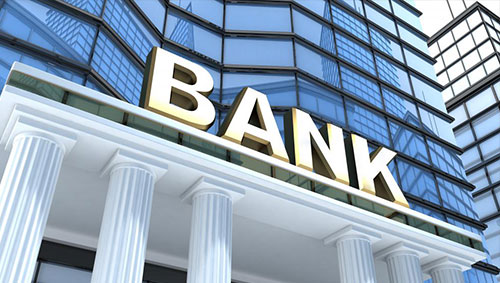 Banking Industry
High-security and fault tolerance for areas of extreme importance including the need to control and track occupancy.
High-security modules for securing door strike wiring
Advanced turnstile support
Email notification based on event
Two-man rule/occupancy control
Pharmaceutical Industry
Providing a flexible platform for security and human resources management with multi-site solutions and configurable reporting features.
Interlocking door support for clean rooms
Integrated Guard Tour
Human resources custom integrations
Elevator support with feedback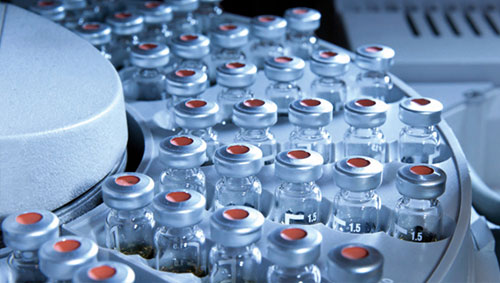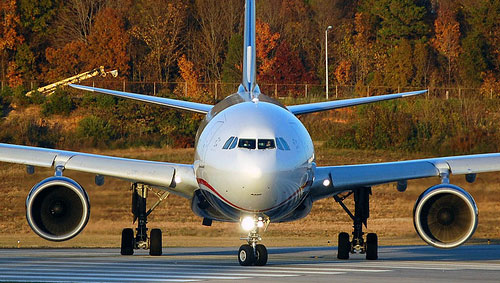 Aviation Industry
Robust features for controlling entry based upon 100% verification techniques with an accurate historical picture. Encryption and operator restriction to meet highest standards.
Multiple biometric technology support with central template storage
Photo-cardholder verification
Integrated digital video with event linking
Custom maps with real-time status